Celebrating 25 Years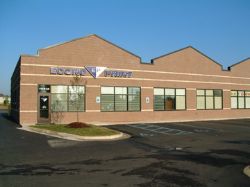 and Still Growing...
I personally want to Thank all of our customers for helping Econo Print thrive over the past 25 years! As we continue to grow, we want to Welcome the customers of Neil's Printing - Ann Arbor and Haviland Printing - Howell. We take great pride in serving you, and look forward to continuing to provide outstanding printing, graphic design, mailing and promotional items for many years to come. Sincerely, Ted Stilber President

Hot Off The Press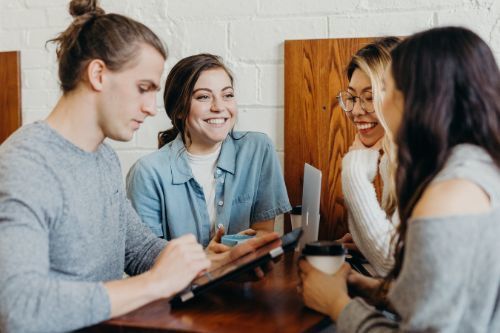 At the core of marketing is the idea that you need to get your message or product in front of as many people as possible who are considered qualified potential buyers. With each generation comes a new idea or a new way of doing business.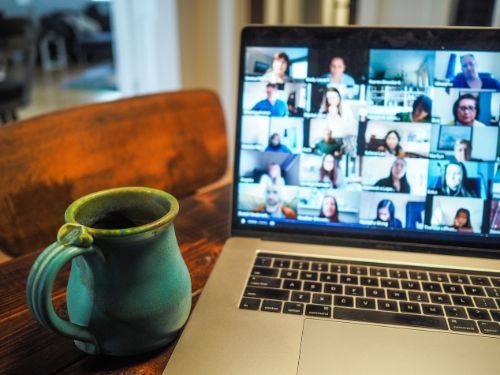 We may not be able to do team building in-person, but there are still various ways to ensure your bonds come out stronger than ever.