Celebrating 25 Years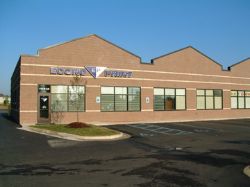 and Still Growing...
I personally want to Thank all of our customers for helping Econo Print thrive over the past 25 years! As we continue to grow, we want to Welcome the customers of Neil's Printing - Ann Arbor and Haviland Printing - Howell. We take great pride in serving you, and look forward to continuing to provide outstanding printing, graphic design, mailing and promotional items for many years to come. Sincerely, Ted Stilber President

Hot Off The Press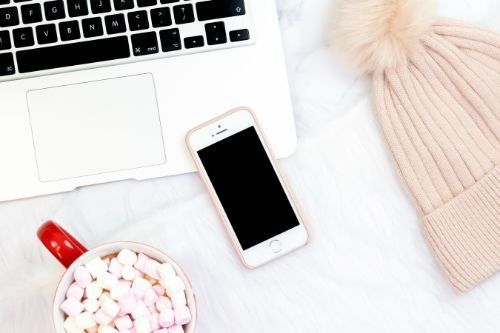 Your business will go far by staying relatable and posting often, as well as teaming up with local businesses and hosting contests.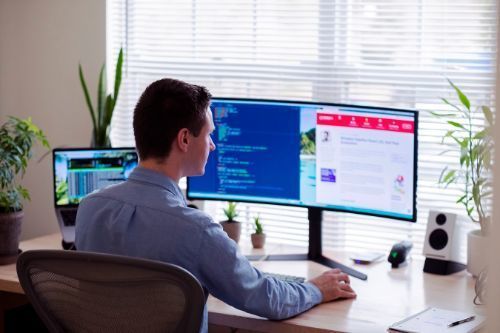 In this digital world, remember that you can make connections from, well, virtually anywhere! Expand your reach and discover the new opportunities and endless possibilities that come your way.