Celebrating 25 Years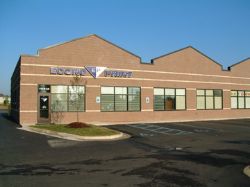 and Still Growing...
I personally want to Thank all of our customers for helping Econo Print thrive over the past 25 years! As we continue to grow, we want to Welcome the customers of Neil's Printing - Ann Arbor and Haviland Printing - Howell. We take great pride in serving you, and look forward to continuing to provide outstanding printing, graphic design, mailing and promotional items for many years to come. Sincerely, Ted Stilber President

Hot Off The Press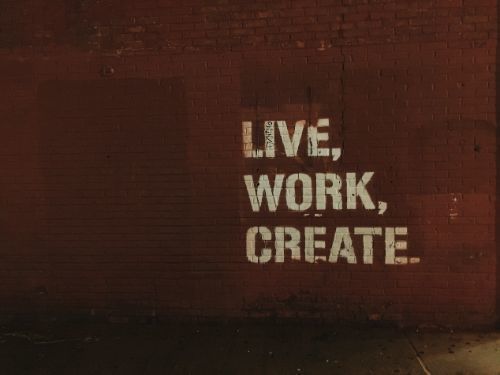 Now is the time to foster creativity, to embrace the digital landscape and to make shifts where you're able. These hard times won't last forever, but it's important to be agile while they last.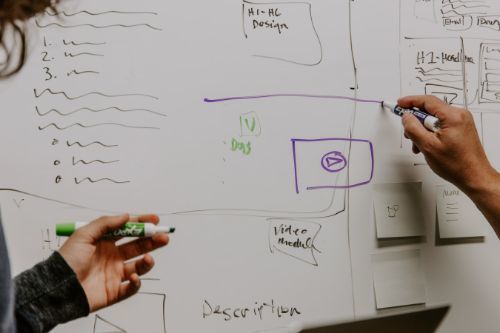 While there might not be "official" rules to magically make your marketing materials a success, these are some tried and true tactics to help you get the results you're seeking.