Celebrating 25 Years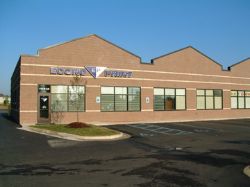 and Still Growing...
I personally want to Thank all of our customers for helping Econo Print thrive over the past 25 years! As we continue to grow, we want to Welcome the customers of Neil's Printing - Ann Arbor and Haviland Printing - Howell. We take great pride in serving you, and look forward to continuing to provide outstanding printing, graphic design, mailing and promotional items for many years to come. Sincerely, Ted Stilber President

Hot Off The Press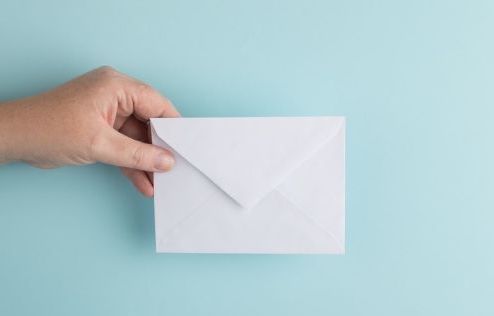 In a world where emails ding every five minutes, send your customers a message the old fashioned way—using direct mail, A.K.A. snail mail.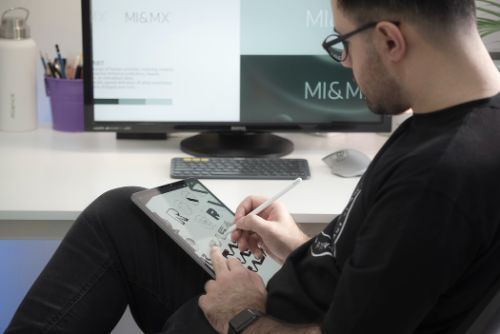 Content marketing has the power to captivate your audience, turn skeptics into believers and even establish lifelong relationships. After all, words are a powerful tool.