Celebrating 25 Years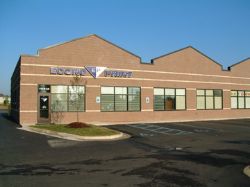 and Still Growing...
I personally want to Thank all of our customers for helping Econo Print thrive over the past 25 years! As we continue to grow, we want to Welcome the customers of Neil's Printing - Ann Arbor and Haviland Printing - Howell. We take great pride in serving you, and look forward to continuing to provide outstanding printing, graphic design, mailing and promotional items for many years to come. Sincerely, Ted Stilber President

Hot Off The Press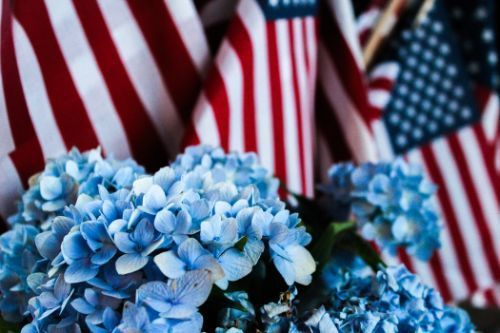 Whether you're looking to offer a sale during Memorial Day weekend or your business is closed for the holiday and you're still looking to get in on the action, there are plenty of ways for your company to get involved.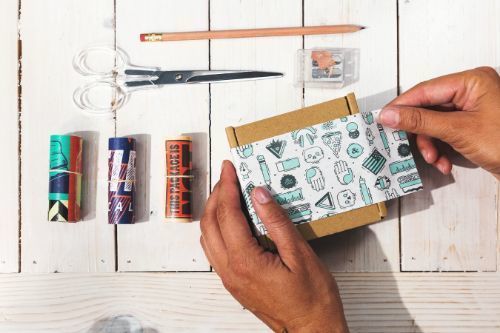 How will your business get creative and brand outside the box (or even ON a box!)? Use this guide as a jumping-off point to lead a creative discussion with your team. You never know what's waiting to be a big branding win for your business.