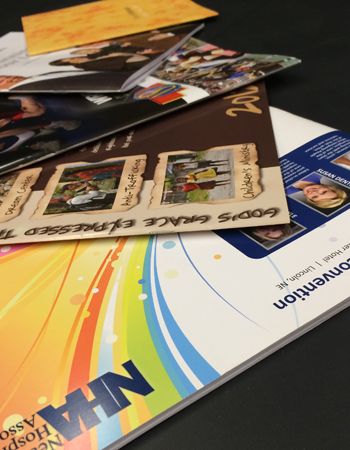 Brochures
A business brochure is a fantastic way to communicate key messages to your audience about your products and services. We serve local and regional clients who are looking for professionally produced print brochures and digital brochures.
Our experts design your brochure with your business in mind. Printed brochures help you establish credibility while conveying your service offering. Bring us your brochure project and we'll help you get the conversation started with your customers.
Don't have enough content to fill a brochure? Think about getting some flyers made instead.
We specialize in creating:
Bifold brochures
Trifold brochures
Quad-fold brochures
Gatefold brochures
V-fold brochures
Accordion brochures